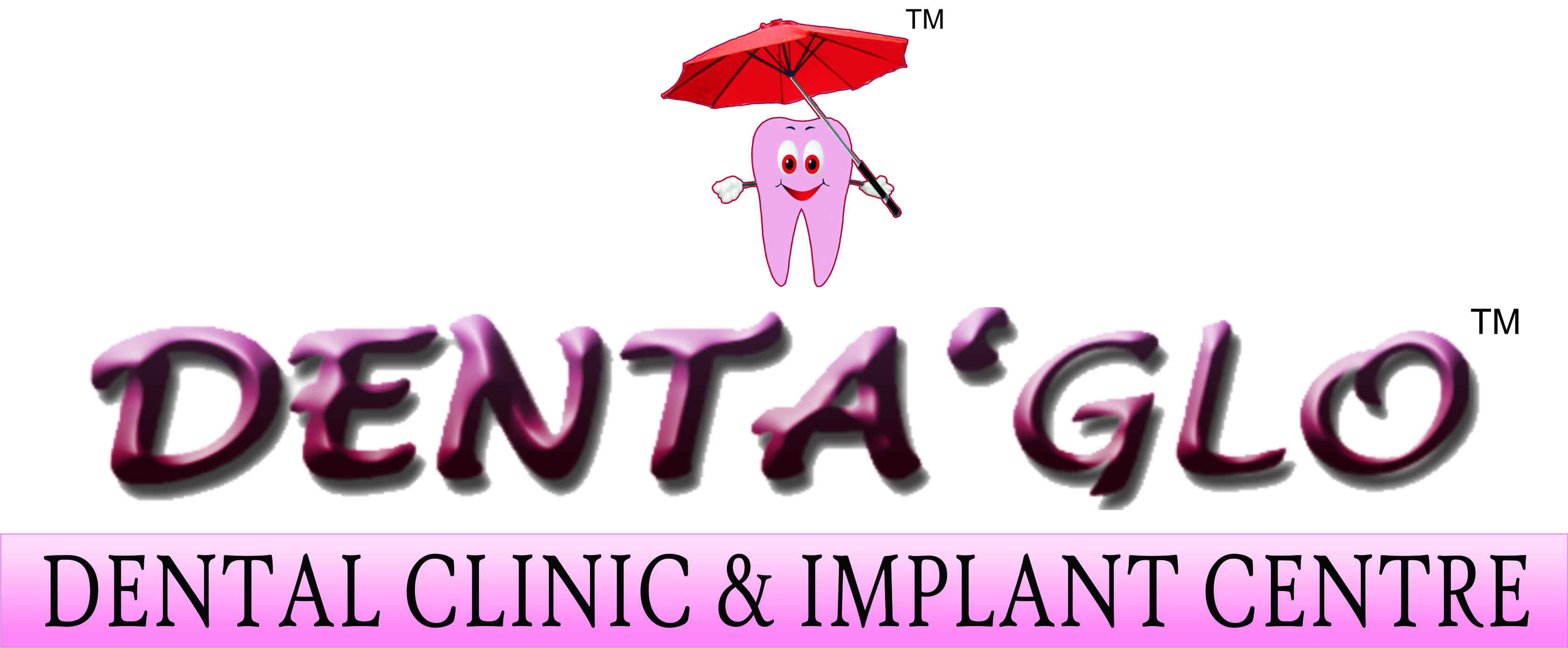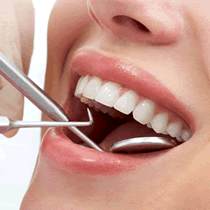 Cosmetic Dentistry
Cosmetic dentistry is generally used to refer to any dental work that improves the appearance (though not necessarily the function) of a person's teeth, gums and/or bite...more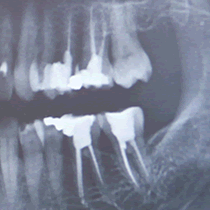 Cavity Therapy
The acids in plaque damage the enamel covering your teeth, and create holes in the tooth (cavities). Cavities usually do not hurt, unless they grow very large and affect nerves or cause a tooth fracture. An untreated cavity can lead to a tooth abscess. Untreated tooth decay also destroys the inside of the tooth (pulp), which leads to tooth loss.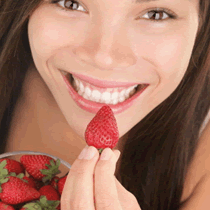 Dental Implants
Dental implants are titanium inserts that take the place of tooth roots. They are firmly fixed into the jawbone on which a fixed or removable false tooth [prosthesis] can be attached to look and function like a natural tooth..more
At Denta'Glo your children will receive gentle treatment from a skilled and caring dental team that is enthusiastically devoted to make their time at the dentist's office productive and fun. Parents are welcome to accompany their children and keep them company through treatment. At Children's Dentistry at Denta'Glo, we are Creating Smiles with Caring Hands..more
"I've seen 7 doctors here in Hyderabad and not one of them could help me. I can't thank you enough for the pain I'm not feeling these day's. I believe my Dentist did two root canals and 1 tooth pulling for no reason at all. Thank You once again you made my life worth living again...."

"I can recommend Dr.S.Saood H.Razvi highly enough, from start to finish he and his team have been totally professional. The Doctor explained everything step by step & also gave me freedom to choose from all the option with no pressure regarding cost. I have done a lot of research in to this before coming to India. Dr.Saood Razvi replied to every email & answered all my questions honestly in time. I now have the smile. I have always wanted thanks to Dr.Saood Razvi"

"It was good experience here. Your staff's they act pleasantly and gently. Keep the same attitude."