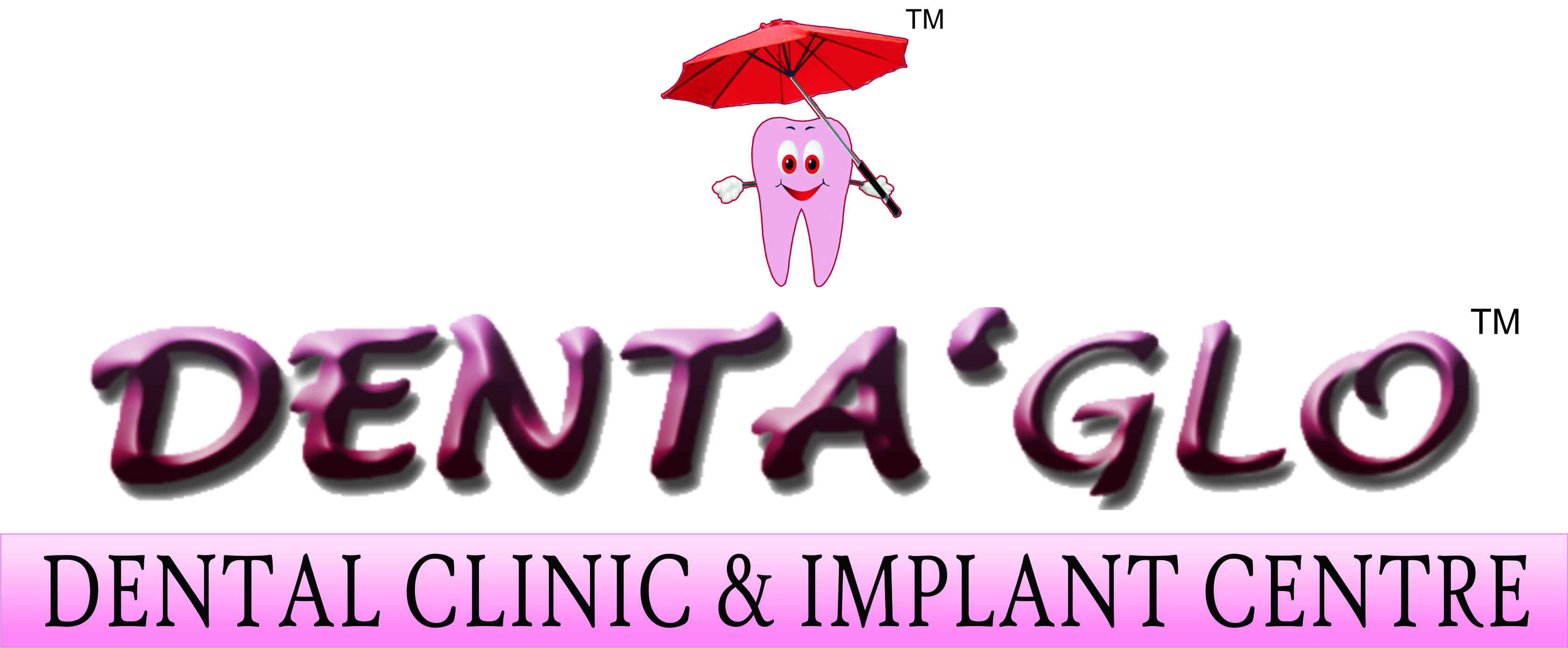 Dr.S.Saood H.Razvi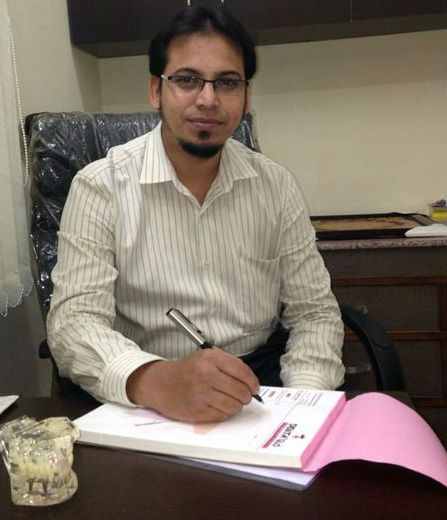 Dental Surgeon & Implantologist
Denta'Glo Dental Clinic & Implant Centre is run by Dr. S. Saood H. Razvi ., a well known Dental Surgeon & Implantologist, he guide the patient's for proper maintenance of their teeth. Clinic has a comfortable environment. Dr. S. Saood H. Razvi is a graduate from AME Dental College from Rajiv Gandhi University - Bangalore, passed out in the year of 1999 to 2004. And completed his Didactic And Clinical Training course in Implantology from SDM College - Darward which is associated with BIOHORIZON (USA) from May 2010 to Sep 2010. He is the Life member of Indian Academy of Aesthetic & Cosmetic Dentistry, and Life member of Indian Dental Association . He done his courses on Cosmetic Dentistry, teeth Whitening, Veneers. He frequently updates himself and well known for his appreciable work in the field of Implants and his ever friendly attitude.
Denta'Glo is one of the finest Dental Hospital in Tolichowki, engaged in providing primary as well as tertiary oral care services, with a difference. It is a Centre that is founded and managed by professionals with a mission and a passion for providing oral care for the needy. At Denta'Glo, the growth has been phenomenal.
With the service-oriented oral care delivery model, Denta'Glo is geared to provide cost effective and user friendly medication. Denta'Glo has carved a niche for itself by garnering the best reputation amongest the local masses. Armed with the best of the facilities in areas of Education, Research, patient care and highly qualified professionals, Denta'Glo endeavors to match global benchmarks and conquer Oral care market since 2009.
Housed in a state-of-the-art setup, Denta'Glo multi-disciplinary approach endows patients with access to renowned dental treatment and care in diverse dentistry fields like aesthetic dentistry, prosthodontics, pedodontics, periodontics, implantology, endodontics, orthodontics and oral and maxillo facial surgery. Well manned by a team of consultant specialists in various kinds of advanced dental care with a minimum of 05 to 10 + years experience in dental practice, supplemented by a sound network of well-trained staff, Denta'Glo promises you a dental treatment of the highest order in a caring environment. In line with our philosophy to provide patients high quality dental treatment, Denta'Glo is equipped with the latest dental equipment that's used depending upon circumstances.
We are specialists in the art of Implants and all kinds of denture fabrications, bridges and artificial cosmetic crowns of the best quality. It is our mission to put a smile back on the faces of all elderly and senior citizens. We provide smile designs and modern teeth beautification for all age groups. We also focus on the concept of preventive dentistry and provide excellent care and counseling for children and expecting mothers.
Our Team
Dental Surgeon & Implantologist
Dr. S.Saood H. Razvi
Dental Surgeon
Oral & Maxillofacial Surgeon
Dr. Dinesh Singh Chauhan
MDS – DNB
Dr.Syed Akifuddin
MDS. FICOI
Dr.Ammara Tahmeem
MDS
Orthodontist
Dr. M.M. Khusro
MDS
Endodontist
Dr. Mohammed Abrar Ahmed
MDS
Dr. Mir Raheel Mujtaba
MDS
Dr. Ashwani Swetha
MDS
Prosthodontist
Dr. G. Venu Madhav
MDS
Pedodontist
Dr. Salahuddin A. Faruqi
MDS
Periodontist
Dr. Praveen J.
MDS
Dental Surgeon
Dr. Syeda Madiha Sami BDS
Dr. Nazia Farheen BDS
Dr. Uzma Naaz BDS
Dental Assistant
Ms Asfiya Fatima
Ms Sameera Begum
We, the dentists at Denta ' Glo strongly believe that we have the positive aim and power to bring awareness about dental problems to common public in preventing dental diseases and to bring about a positive change towards a better oral health.
Our primary commitment is to maintain the highest standards of service, sterilization, and above all - patient care. You will see this commitment reflected continuously in all of the aspects of our organization. This philosophy, combined with the dedication of all of the professionals and staff who make up the patient care team, results in the best possible service to the patients and their families.
It is our dream to make Modern Dentistry a reality and to provide best quality treatment to common people , not only in urban but also in semi urban and rural areas at affordable cost.
Make an appointment today... we'll give you a reason to smile with confidence !
For further information and appointment please call: 040-6535 0060 or 91-939 739 2728 on all working days between 10.00 AM and 09:00 PM
Cosmetic dentistry is generally used to refer to any dental work that improves the appearance (though not necessarily the function) of a person's teeth, gums and/or bite.Cosmetic dentistry is different from orthodontic treatment, which can straighten your teeth with braces or other devices.
Oral surgery is often used to repair fractured jaws and broken facial bones.Oral surgeons can take a small sample of abnormal growth or tissue and then send it for laboratory testing for identification. Some lesions can be managed medically or can be removed by the oral surgeon.
Dental implants are becoming a common procedure to replace missing teeth, or provide stability to a new or existing denture. Preformed by a dentist or oral surgeon, the procedure for placing a dental implant may vary depending on the technique used by the dentist or surgeon, and type of implant used. Most people that have had a dental implant report the recovery was similar to that of a tooth extraction and they were able to return to normal eating after certain period of time of the procedure.