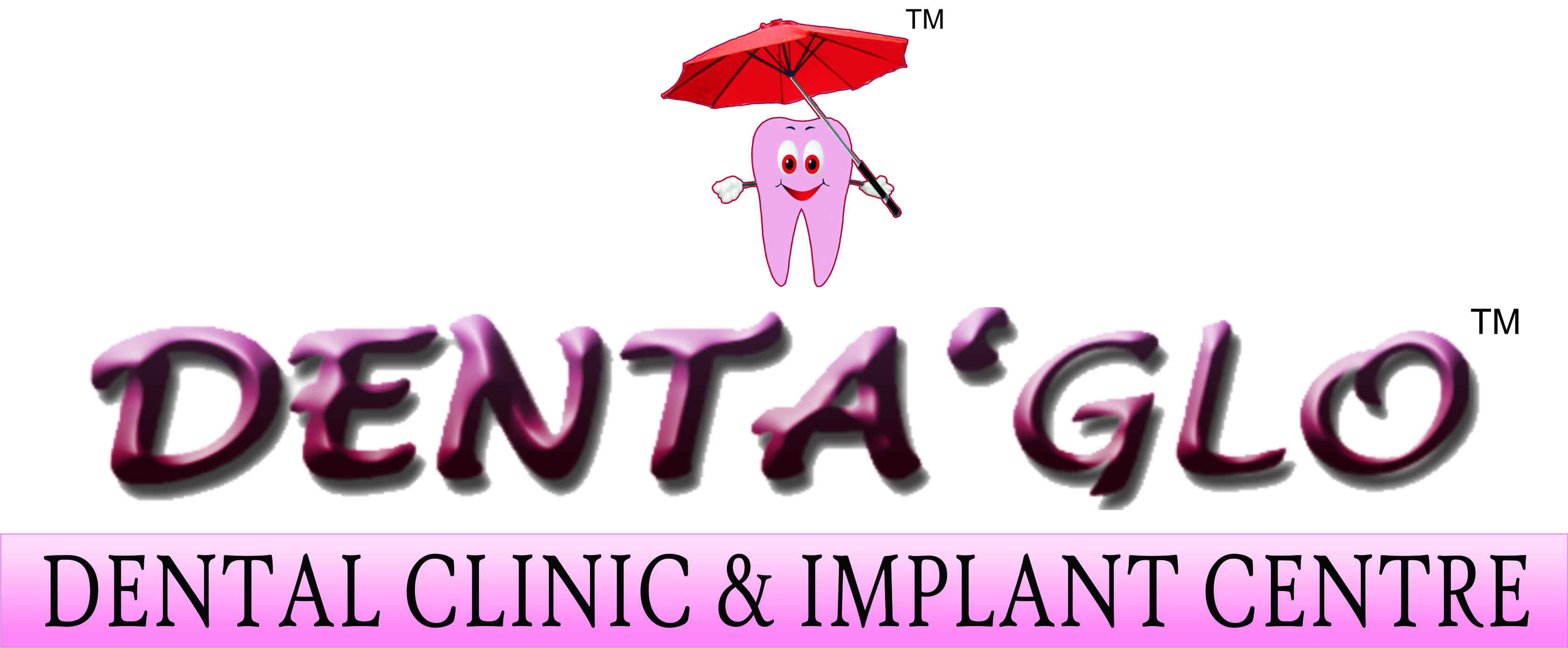 ESTHETIC DENTISTRY:
Esthetic dentistry deals with a wide array of treatments like invisible aligners for your teeth , veneers smile designing
Invisalign is a proprietary method of orthodontic treatment which uses a series of clear, removable teeth aligners used as an alternative to traditional metal dental braces.
The aligners are completely transparent, therefore far more difficult to detect than traditional wire and bracket braces Clinically, aligners avoid many of the side effects of traditional fixed appliances,[6] for example the effects on the gums and supporting tissues.
Aligners should be removed to eat, drink, to clean the teeth, or to have them checked by the clinician. Because patients can remove the aligners, there are no restrictions on foods that could damage the appliances. . Invisalign treatments have been claimed to be quicker than traditional orthodontics.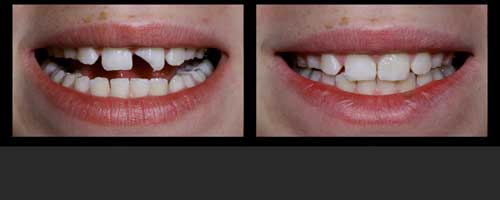 PORCELAIN VENEERS:
Dental veneers (sometimes called porcelain veneers or dental porcelain laminates) are wafer-thin, custom-made shells of tooth-colored materials designed to cover the front surface of teeth to improve your appearance. These shells are bonded to the front of the teeth changing their color, shape, size, or length.
What Types of Problems Do Dental Veneers Fix?
Veneers are routinely used to fix:
• Teeth that are discolored -- either because of root canal treatment; stains from tetracycline or other drugs, excessive fluoride or other causes; or the presence of large resin fillings that have discolored the tooth
• Teeth that are worn down
• Teeth that are chipped or broken
• Teeth that are misaligned, uneven, or irregularly shaped (for example, have craters or bulges in them)
• Teeth with gaps between them (to close the space between these teeth)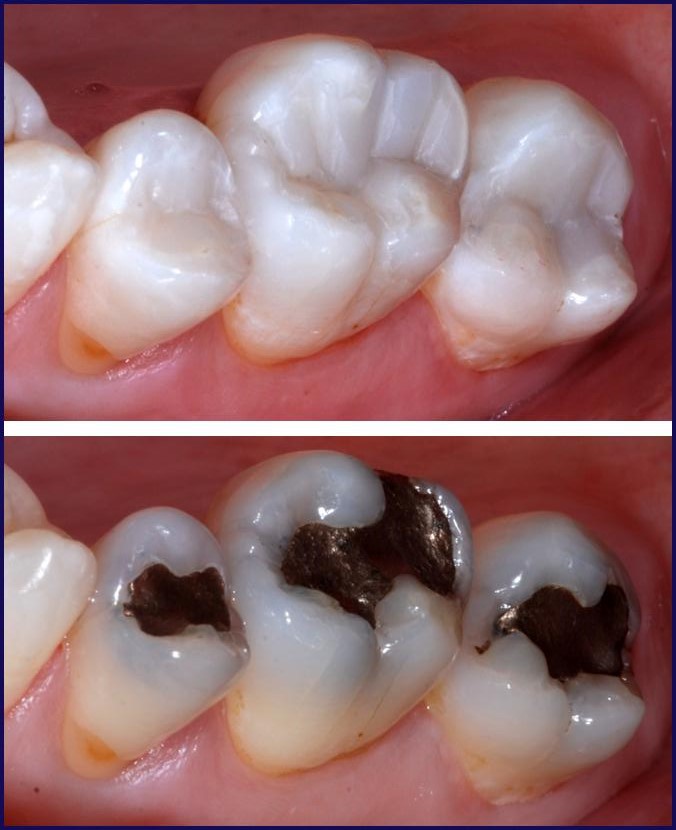 ESTHETIC FILLINGS/RESTORATIONS
Esthetic fillings are an alternative to traditional silver and amalgam fillings. While silver and amalgam fillings can be easily noticed and attract unwanted attention to your teeth, esthetic fillings are inconspicuous and virtually unrecognizable because their color is matched to the color of your natural teeth.
Esthetic fillings are more modern and contain no mercury, which some patients find objectionable; rather, they are made from a special composite material that is bonded directly to the teeth. When they are cared for and maintained properly, esthetic fillings can last for a very long time. They are stronger than silver and amalgam fillings and fit so comfortably and naturally that you may not even notice that they are in your mouth.